Bitbucket Integration Setup
Bitbucket Integration Setup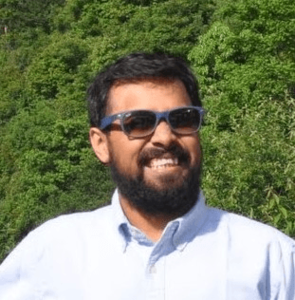 By Vivek Ranjan
updated 9 months ago
With the Bitbucket integration, you can see notifications about pull requests in your unified task list.
An additional step is required before you can connect your organization's Bitbucket workspace to Makerflow. This step needs to be performed only once by a Bitbucket workspace administrator.
Installation Steps
---
Go to your workspace settings
Click on Marketplace

Search for "Makerflow" in the Marketplace listings
Click on "Add" next to Makerflow.

A popup asking for confirmation will open. Click on "Grant Access".
Next Steps
---
You are now ready to add the Bitbucket integration to Makerflow. Refer to the Integrations article for information on how to connect with all your collaboration tools with Makerflow.


Security & Privacy
---
Makerflow requires access to pull requests in the target workspace, which also implies read-only access to the repository. For more information about the requested scope, take a look at Bitbucket's developer documentation - specifically scroll to the "pullrequest" section.
Bitbucket sends information about pull request events (e.g creation, updates, new comments and approvals) over HTTPS to Makerflow.
As a reminder, for pull requests, we store information such as
Pull request title and URL
Requesting user's ID, as provided by Github or Bitbucket
Number of comments on the pull request
Number of approvals on the pull request
Name of the repository where pull request was created
Did this answer your question?