Available Integrations
Available Integrations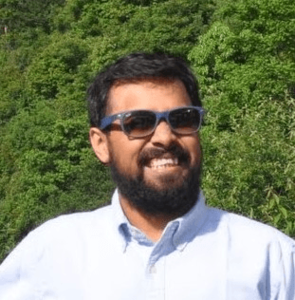 By Vivek Ranjan
updated 9 months ago
Makerflow integrates with a variety of tools you might use during your day. You can add or remove integrations by clicking on your name on the top right corner and then on "Setup Integrations" in the dropdown that appears.

1. Chat
---
Slack
You can integrate with your company's Slack workspace to see notifications with quick details about messages.
Makerflow can also update your Slack status when you are in "Flow Mode", pairing with a colleague, or taking a break.
You can see notifications about messages in
Public channels
Private channels
Group messages
Direct messages
For privacy & security reasons, Makerflow will not store or show
any message contents
names of participants in direct or group messages.
2. Code repository
---
Makerflow can connect to your code repository to grab notifications related to pull requests you have created or are assigned to review.
You can connect to your repositories on Github or Bitbucket.
Additional setup is required for Bitbucket. Please

see this article on Bitbucket setup

for more information.
From pull requests, we store information such as
Pull request title and URL
Requesting user's ID, as provided by Github or Bitbucket
Number of comments on the pull request
Number of approvals on the pull request
Name of the repository where pull request was created
3. Calendar
---
See events that are coming up soon as well as events that have just finished on the Makerflow dashboard by connecting your Google Calendar.
When you connect, we store information about your google account such as the email address and unique user ID. We do not store any information about events in your calendar.
Did this answer your question?